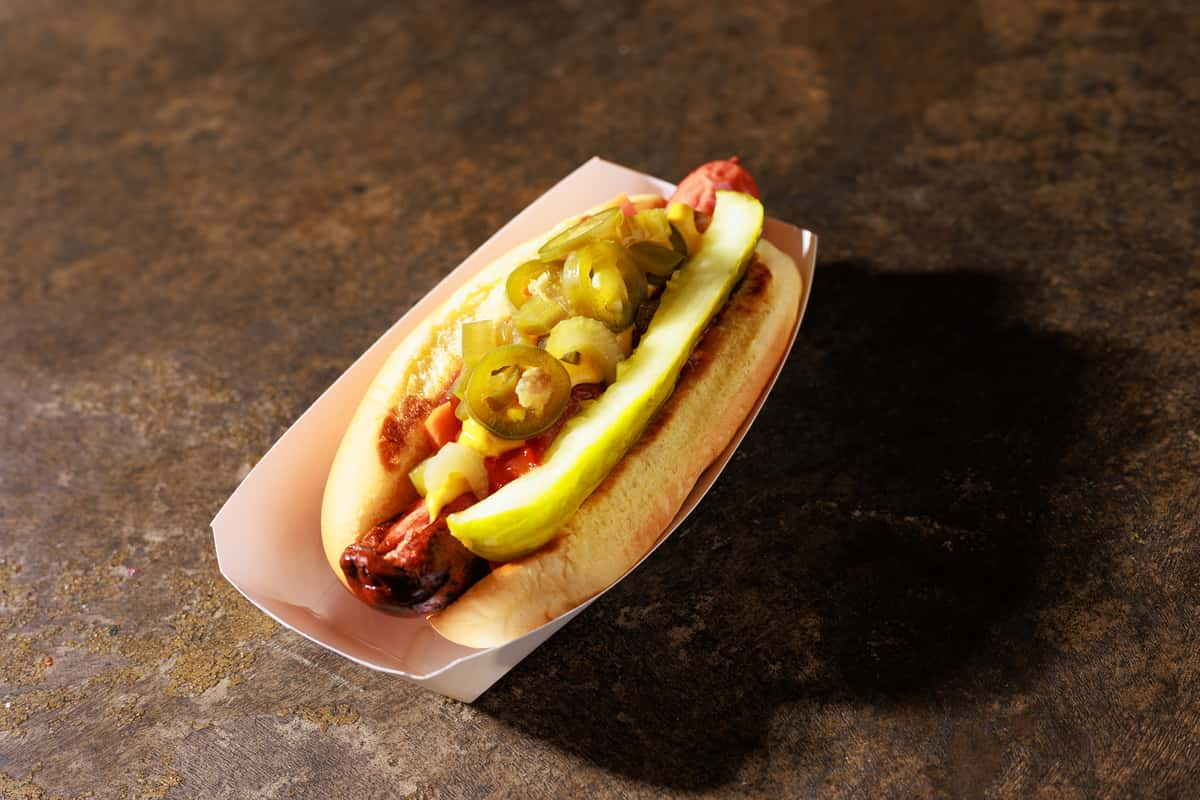 2018
2018
Damn, we did a lot this year! Frank spent the first half of the year in full-blown construction mode transforming an old car garage on Kenmore Avenue into the restaurant he had always imagined. At the same time, Sabrina and I ran the food truck division, while Dan and Tracee held down the Expo Market location. And together, we didn't miss a beat. This small team pulled together and got things done. It is a testament to their hard work, commitment and guts.
Frank and I are incredibly proud and thankful for them.
During the next few months, we assembled our restaurant team. A diverse group of talented and creative individuals with big ideas and goals.
In May, we packed up the last of our belongings at Blessed Sacrament Church and said goodbye to the commissary kitchen that was our home for the past five years. We also said goodbye to our counter location inside the Expo Market.
It was time to open & celebrate the new location with everyone.
On June 11, Frank officially opened the doors. And you all showed up! It was the best day ever. We received the warmest welcome from the neighborhood. There were a lot of new faces and plenty of #teamfrank regulars who have been around from the beginning.
All of us here at Frank are incredibly proud to in a small way bring a little life to the corner of Kenmore & Starin. But, we aren't done yet. There is still more work to do! I promise to let you in on all of the details of when they become available.
It has been an incredible year. Thank you again all for the support!
Finally, we know we are a young company with plenty to learn still. But, we are hoping to create the kind of company that is fun to support, work for, and partner with.
And at the end of the day, we just really hope you enjoy the food.
Here's to an even better new year!
-Paul, Frank & Team