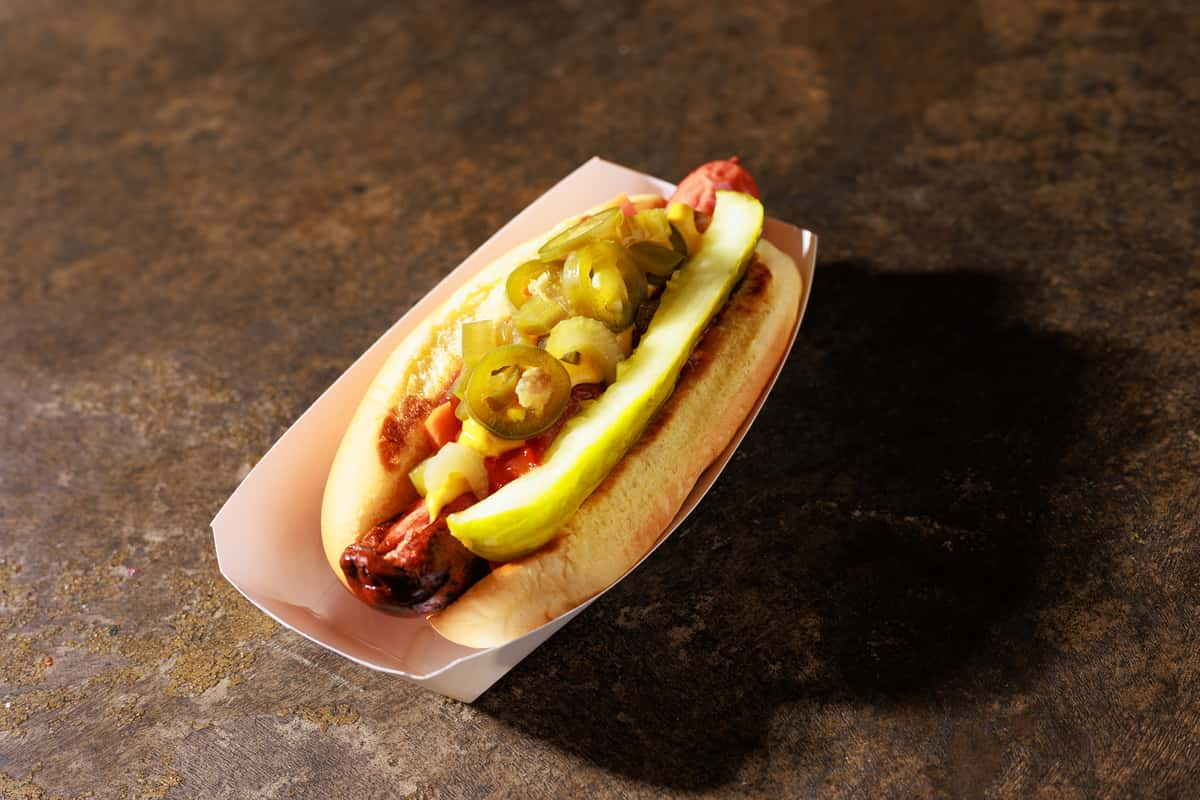 Fire It Up! Frank is Opening Kenmore Avenue Restaurant
Fire It Up! Frank is Opening Kenmore Avenue Restaurant
Get ready,
Tonawanda, Kenmore
& you too,
North Buffalo
- Frank is coming to your neighborhood! We are excited to announce that we will be opening a hot dog and burger joint at 707 Kenmore Avenue, at the corner of Starin Avenue - in the Town of Tonawanda. We couldn't be more excited about this location for our first stand-alone restaurant. It is in our backyard, minutes away from where we gre
w up and just steps away from St. Joe's. It borders many of the communities that have been good to us since day one. Even better, there will be plenty of parking (20 spots) and it is a few blocks from the bike trails.
We've had to keep these plans under wraps for well over a year. It's amazing to finally be able to share this news with all of you! It seems like yesterday Paul and I were driving (sometimes pushing) our food truck all over town, hoping people would appreciate a hot dog that was made for flavor, not for shelf-life. Today, we have grown our team, added a second food truck and operate a location downtown at the
Expo Market
. It has taken a community of farmers, producers, suppliers and makers to make this all happen. Our partners are allowing us to make hot dogs the way we want. It hasn't been easy, but we like to think we have stayed in our own lane. To us, food is about bringing people together and giving people a way to celebrate - and hopefully - a reason to smile.
There is a lot of work and construction to do this winter. Keep an eye on social media our social media channels for news and updates! 
Thank you for all of the support!
-Frank & Paul