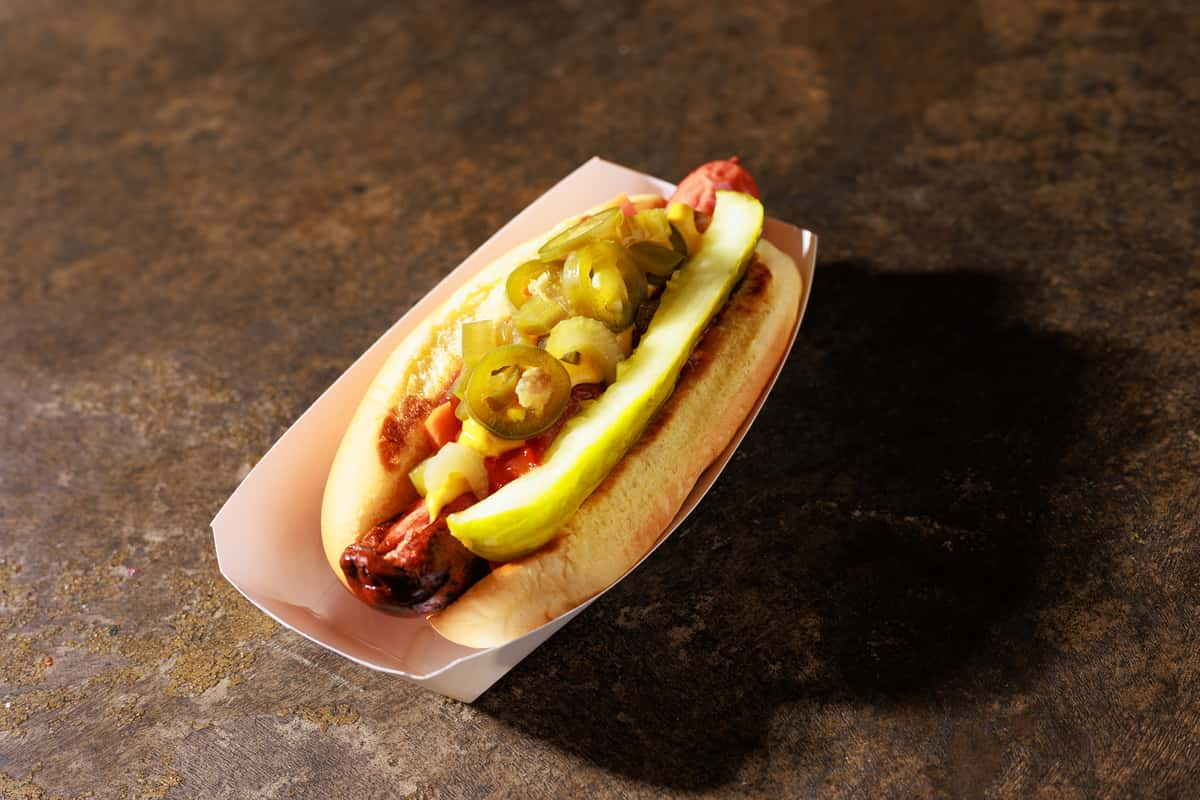 Seven
Seven
SEVEN years ago, Frank officially hit the streets of Buffalo. It was a freezing cold January day outside of First Niagara Center (now Key Bank Center). The original plan was to open in March. But, like everything else that first year, nothing went according to plan. Unanticipated expenses, permit fees, and countless repairs forced us to open much earlier. We needed to start bringing in sales. As a result, we were under the gun to get the food truck on the streets as soon as possible. That morning, we had no idea if the equipment would turn on. Hell, we hadn't really even cooked on it yet!
To be honest, we kind of thought we'd be dead that day because of the weather. But, at 11AM we had a line! I remember that brief moment of excitement counting the number of people forming in line. And it was brief. Frank started yelling that the lighters were frozen and he couldn't turn on any of the equipment. Then the camera crews showed up! All of them. In that moment, there was no excitement, joy or happiness. Just panic, despair and the feelings of ensuing tragedy.
But, we had to make it work.
Somehow.
It was 11:30AM. I braved face in the service window and started taking orders. Meanwhile, Frank was cooking on the line and troubleshooting every step of the way. Somehow, he managed to pump out order after order. The response blew us away. People loved it! And we didn't crash and burn.
Thank you for your support all of these years. Our hot dogs have gotten better over the years, but our sense of community and bringing people together (even on the coldest winter days) remains as strong as ever.
And it turns out, Frank and I are still a pretty damn good team.
-Frank & Paul