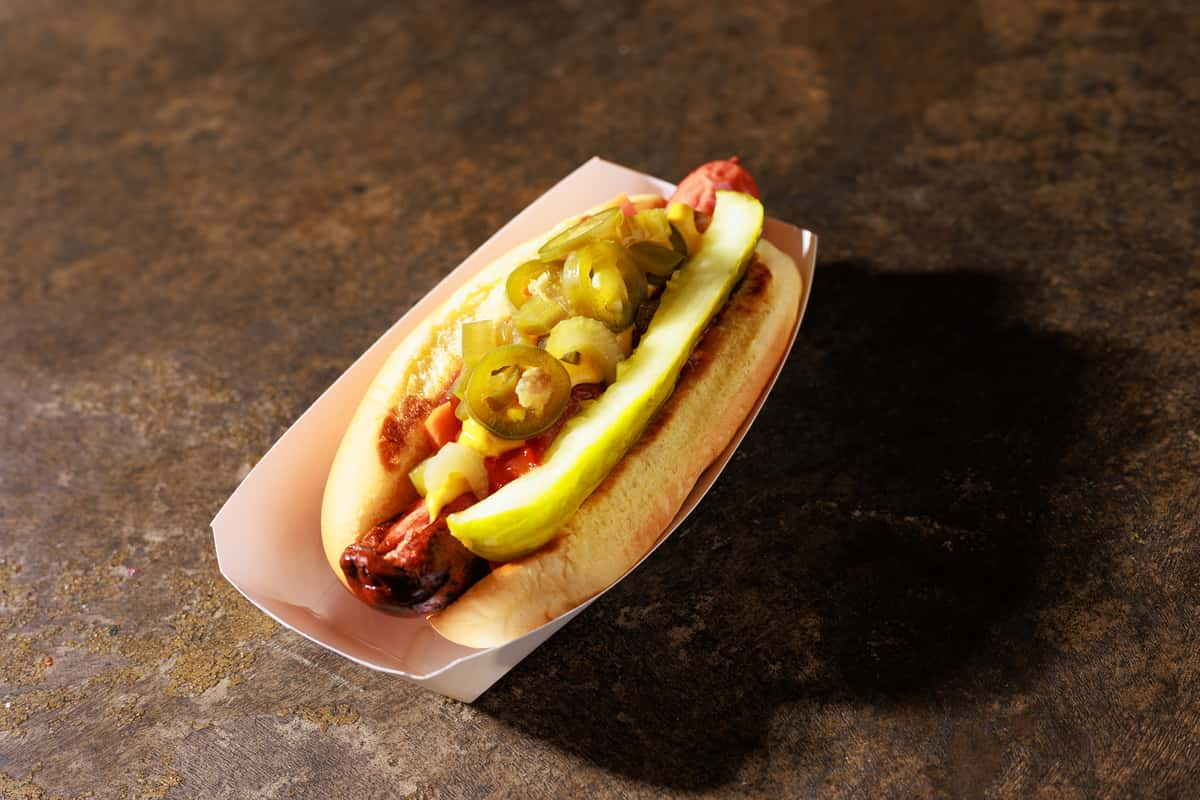 What's Up, Williamsville
What's Up, Williamsville
On Monday night, Williamsville trustees held a public meeting to discuss a proposed law to regulate food trucks in the village. In a small, but packed room, the board heard concerns from several business owners, restaurateurs, food truck operators and members of the general public.
Village of Williamsville Proposed Food Truck Law
has many issues - specifically a $200 annual fee, $50 fire fee / per event, and mayoral discretion [coupled with an undisclosed fee] regulating food truck activity. Although there was no direct want to outright ban food trucks at the meeting, those measures & fees if left in place would effectively do so. Major concerns were public safety on Main Street & considering the concerns of neighboring restaurants. We've seen this all before [think City of Buffalo / Amherst / City of Tonawanda] - it's nothing new. Paul had the opportunity to speak for several minutes. In his opening, he recalled that in the past four years, the City of Buffalo and Town of Amherst have created some of the most progressive food truck legislation in the country. It's not perfect, but it does allow food trucks the opportunity to be visible and present in those communities - fairly considering and accounting for public safety concerns as well as those of neighboring restaurants. And it is working. The number of food trucks continues to rise. Yet, there have been no major incidents concerning public safety or credible issues that restaurants have taken up with food trucks. For some reason, the notion of food trucks as legitimate businesses still seems to get lost in the dialogue. Operators are conscious of vehicle and traffic laws. The trucks themselves are built by experts - they are efficient, equipped with safety measures & fire extinguishers, and should an incident occur, are built to minimize potential damages. "As for any concerns that food trucks pose a direct threat to restaurants, Paul said, those concerns are misplaced. There has not been one restaurant in Buffalo, Amherst, let alone the entire United States that has closed as a direct result of food trucks operating in the community. If anything, new partnerships form and create new opportunities in the community. With all of the redevelopment slated in the Village, it is a perfect opportunity for food trucks to become present and visible." Anyone interested in seeing food trucks in the Village of Williamsville, please write or email the members of the board. It would be unfortunate for the proposed law to undermine the progress that has been made across neighboring municipalities.