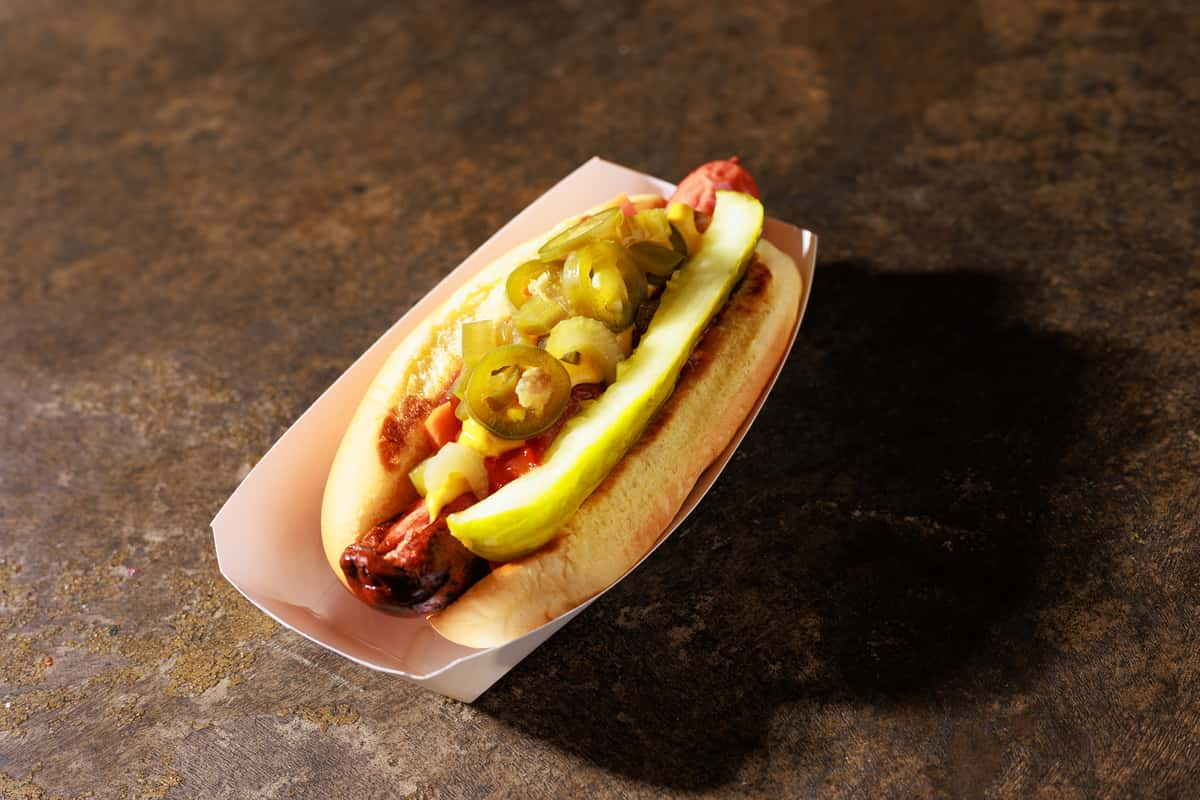 2019
2019
2019 was a wild year.
Our mission has always been to make the best food we can imagine & to bring people in the community together. Somehow, against the odds, this small group of TEN incredible people pulled together and got things done. Frank and I could not be more proud of the food, service & effort put forth by everyone during our first full year on Kenmore Avenue.
It was a year of amazing firsts and some fun new partnerships. We focused our vision, established our own lane and inspired others. We took a lot of risks and met every challenge with the wisdom of hard work.
In 2019, #teamfrank made a lot of new friends, earned a fantastic 8-plate review from Andrew Galarneau in The Buffalo News, won Best Hot Dog & Best French Fries in Buffalo Spree's #BestofWNY series, rocked out a private tailgate party at the Albright Knox for Humble and Human: An Exhibition in Honor of Ralph C. Wilson, Jr., and reached new levels of charitable giving.
All of us here are incredibly proud to in a small way continue to bring a little life to the corner of Kenmore and Starin. We added a beautiful bright red awning to the front of the building and opened up a large outdoor space behind the restaurant to catch all those summertime vibes. But, we aren't done yet! Still more to come in 2020.
As we look back and reflect, we know we are a young company with plenty to learn. But, we are committed to creating the kind of company that is fun to support, partner with, and work with. And at the end of the day, we really hope you enjoy the food. Thank you all for the support and for going on this humbling adventure with all of us.
Cheers to the start of a new decade.
-Paul, Frank & Team