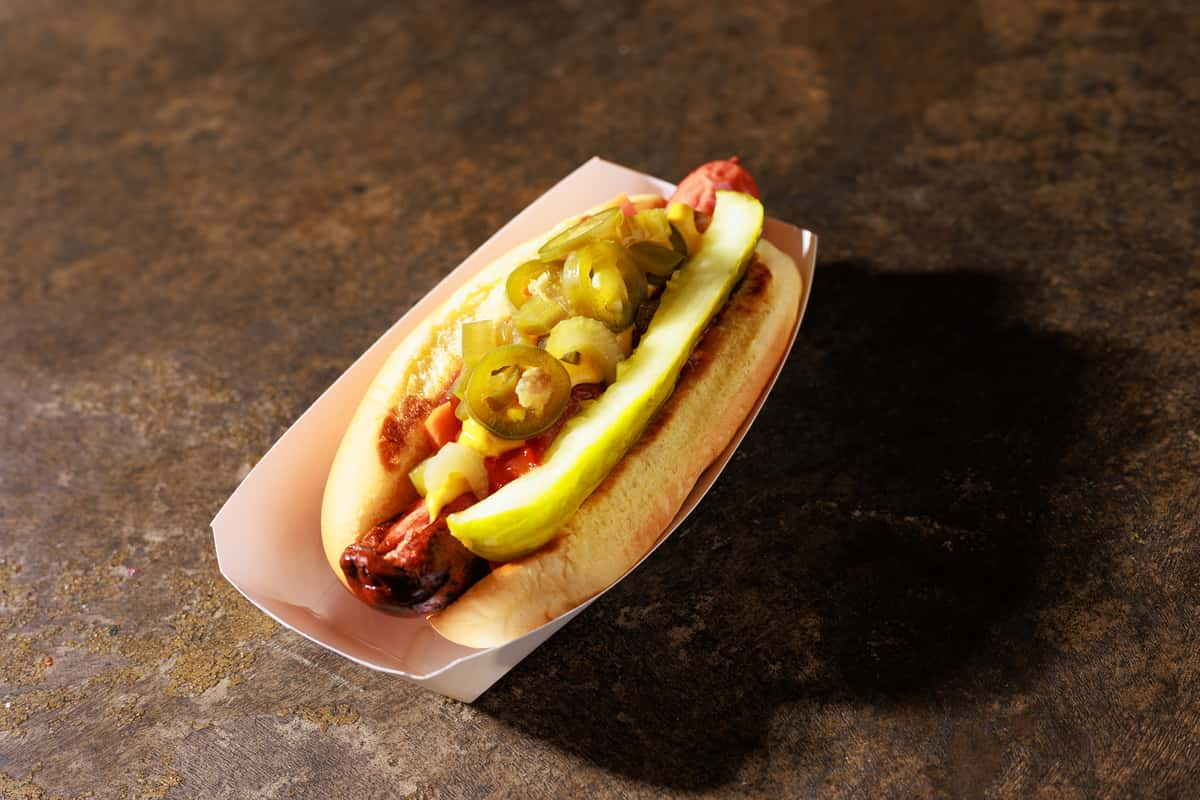 2023 Fish Fry Season Guide! 🎣
2023 Fish Fry Season Guide! 🎣
This week, we kick off our fish fry season with a beer-battered bang!
get all the details 👇
FISH FRY SCHEDULE: Every Friday during Lent, starting February 24th, the restaurant will be converted into a fish fry factory. Our regular menu will not be available for dine-in or take-out. We will only be open to customers picking up their pre-ordered fish frys. Normal business hours and operation will resume on Saturday.
THE MEAL: includes fresh Pacific Cod, beer battered & fried, served with hand-cut fries, coleslaw, tartar sauce, lemon & potato salad. $20.23*
Sides and sauces all made from scratch.
As a reminder, the meal is entirely gluten-free so everyone can enjoy.
Fish frys will be packaged in high-quality cardboard boxes for take-out.
Upon pick-up, you are welcome to grab beers or drinks and eat in the dining room.
*price subject to change, based on market changes
PRE-ORDER INSTRUCTIONS: The pre-order window for fish fry meals will start on Monday morning from 9:30am-2pm. Call the restaurant at (716) 322-5933 to place your order. Please have a credit card ready for payment. This is a one day pop-up event and all sales and time slots are final. Pick-up times are available between 12pm-8pm. We will continue taking pre-orders throughout the week until sell-out. We kindly ask that you call in the morning before opening or in the afternoon during off-peak hours, not during the busy lunch and dinner hours.
FOOD FOR THOUGHT: If your desired pick-up time is unavailable, consider scheduling a pick-up earlier in the day. Based on customer feedback and experience, the fish and fries heat up beautifully in the oven (350* 10-15 minutes) and even better in an air fryer. All of the cold sides are kept separate and can be stored in the fridge.
THANK YOU: Thank you for taking the time to read this guide. Fish fry season is a big undertaking for this team. We are doing our best, day in and day out to navigate all of the challenges facing the restaurant industry. As always, thank you for your continued patience, understanding & support.