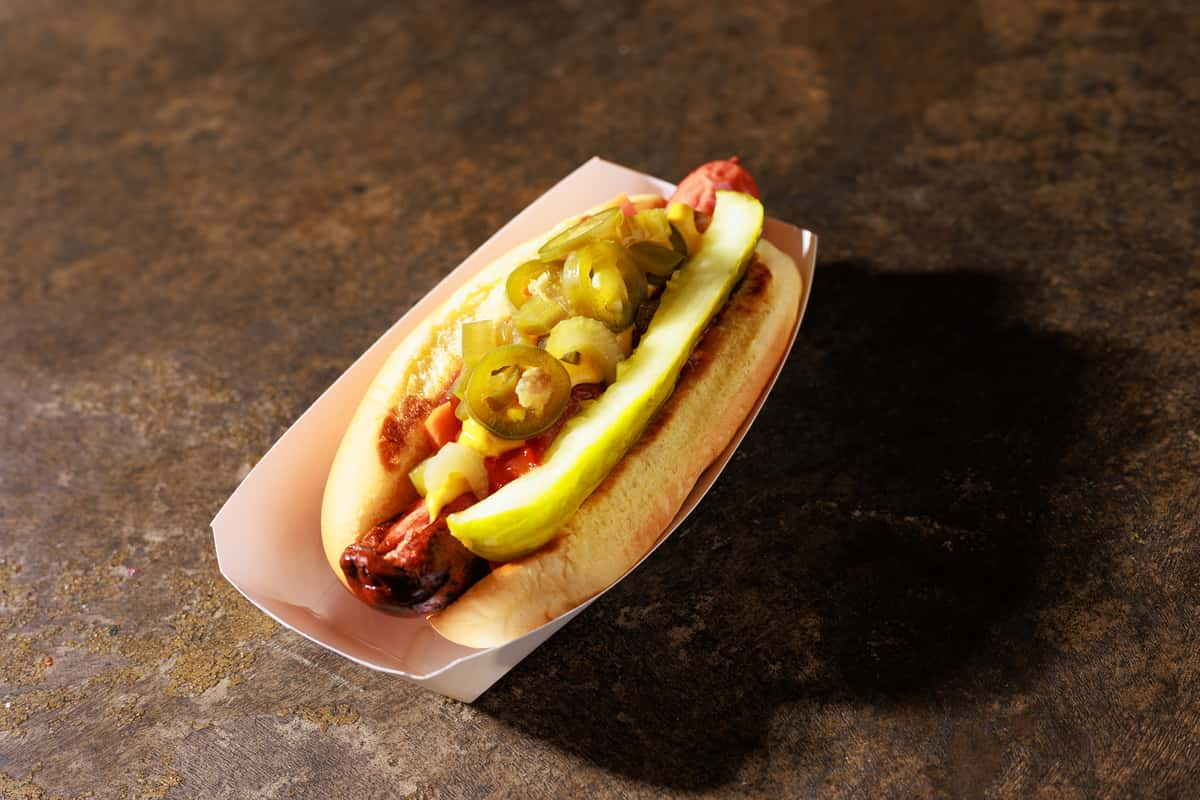 A Message From Frank
A Message From Frank
We know things are a little unsettling at the moment and there's a lot happening out there. And when we thought about how to communicate with all of you, we really weren't sure how to do it.
However, we do think it is best to be as direct and transparent as possible.
As a small business, relationships matter -- relationships are what get us out of bed in the morning, what keeps us open after a busy day, and what allows us to persevere through tough times of uncertainty like these. We've spent the last few days speaking with our farming partners and vendors. All of our local production channels remain uninterrupted at this time.
And should something happen, we have a farm that is only a few hours away.
As we continue to monitor the situation, we are taking additional actions consistent with CDC recommendations to ensure our teams, our products and our restaurant are properly maintained and upheld to the highest standards.
For now, the restaurant will remain open regular business hours. Paul and I will continue to be there every day and we are looking forward to serving you. Take-out and Online Ordering are available dining options.
We want to be here for you, however we can. Supporting our community has always been a top priority for us, and now more than ever.
Please do not hesitate to reach out with concerns, questions, or thoughtful suggestions. We will be re-assessing this plan and any future plans as new developments are made.
Thank you for your support and loyalty to small businesses.
Frank & Paul