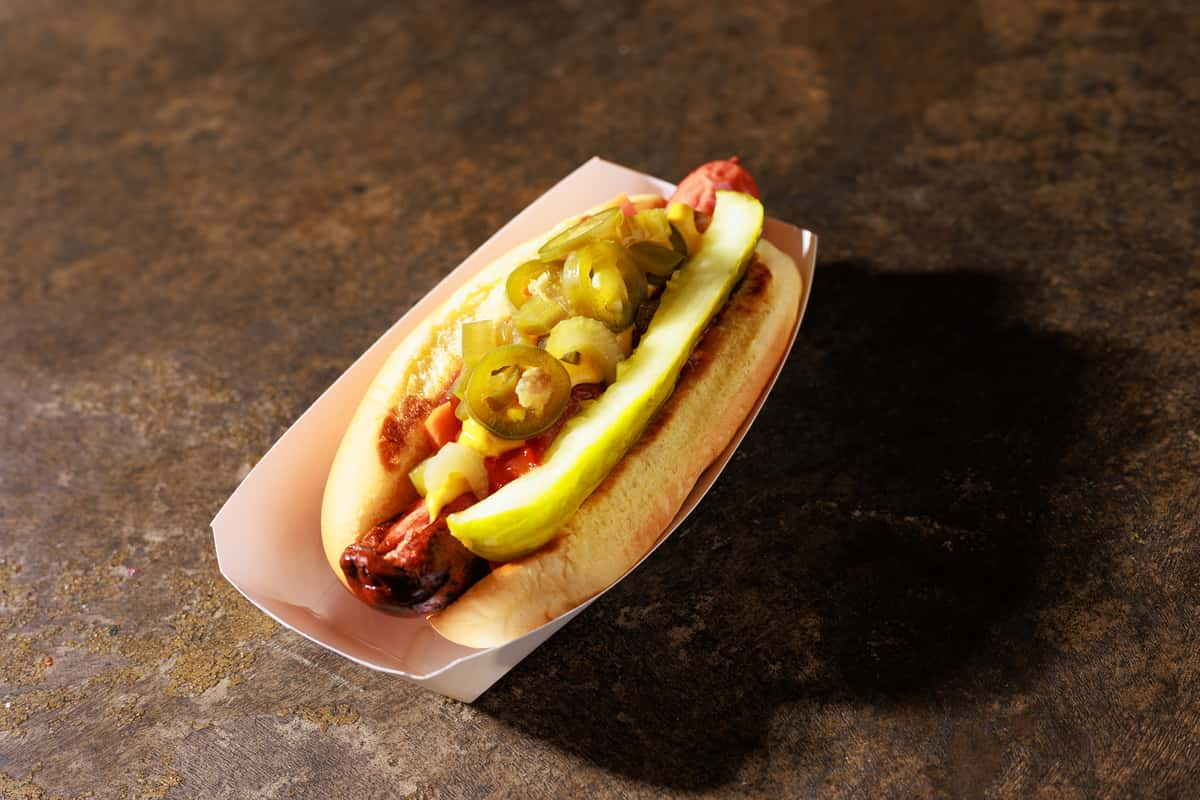 A Nod to Ben
A Nod to Ben
Before Frank hit the streets in 2013, I spent a few months living in our nation's capital. It was my first move out of Buffalo. And I loved it – everything from the food & culture to living in Dupont Circle, working near K Street and being completely surrounded by political life and drama.
More about the food.
Johnny Monis' Little Serrow was a personal favorite. The banana split from Central Michel Richard rocked my world. The Cuban sandwich from Fast Gourmet (located in the back of a gas station on 14th) saved me from the worst hangover of my life. Sunday morning walks to Firehook Bakery for brownies made every weekend complete.
And because you walk everywhere, you can eat everything!
And I did.
That said, nothing compared to my first half-smoke at Ben's Chili Bowl at the original U-Street location.
A spicy sausage, half beef + half pork, smoked, then browned on a flat top and covered with mustard, onion, and ladled with chili or smothered in cheese.
No surprise, I ordered one of each. F*ckn incredible!
It is the best kind of chili dog.
Over the last year, we have been working with a boutique DC butcher shop to perfect a half-smoke worthy of introducing to our hometown. We are so stoked to offer a half-smoke at our new restaurant located at 707 Kenmore Avenue.
Now you won't have to travel all the way to DC to get your hands on one.
It's a nod to Ben. And a delicious one at that.
- Paul