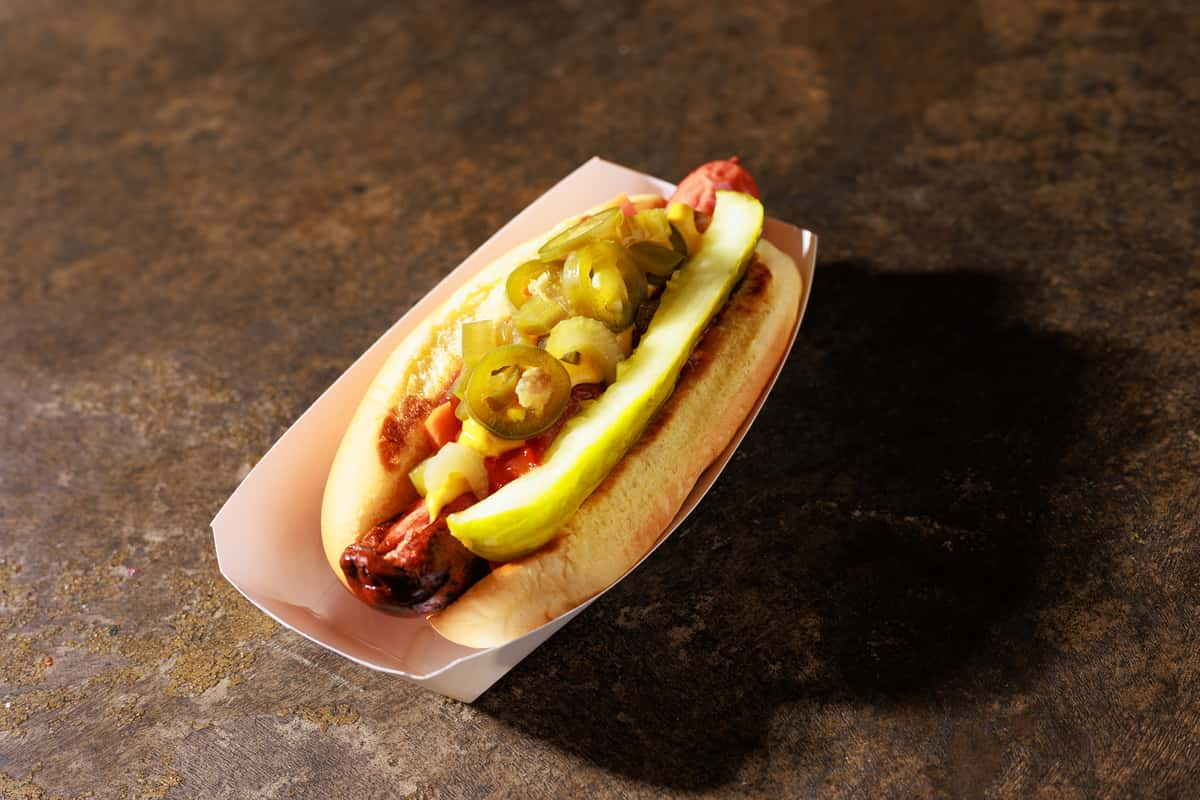 Frank is on Special Assignment
Frank is on Special Assignment
Thank you.
We speak for all of team Frank when we say thank you.
The magnitude of what we are experiencing together is hard to wrap our minds around. Your support has meant everything and we deeply appreciate it.
Thank you for entrusting us with your meals and for allowing us to be a small part of your day amidst all of the chaos.
We have learned, in times like this, to fall back on our own values and to let them lead the way.
Every day this team is working around the clock, problem solving and finding ways to fight through. It's an uphill battle, but that's all we can do.
And now, it's time for us to step up and fight for our community.
For the next week, the restaurant will be closed to the public, except for Friday & Saturday from 4-8PM. The restaurant will be converted into a war room / commissary kitchen / food bunker with the focus solely on feeding thousands of doctors, nurses, and frontline medical professionals at local area hospitals - Mercy Hospital, Children's, Sister's, Roswell, ECMC, Millard Suburban, the VA Hospital and more.
In the days to come, we will tell you all about the organizations and private companies that made the call to Frank.
We will also be giving you daily updates from our war room and on the frontlines.
Thank you again for being so insanely supportive. YOU have helped us get here.
This team is gonna make you proud.
-Frank & Paul