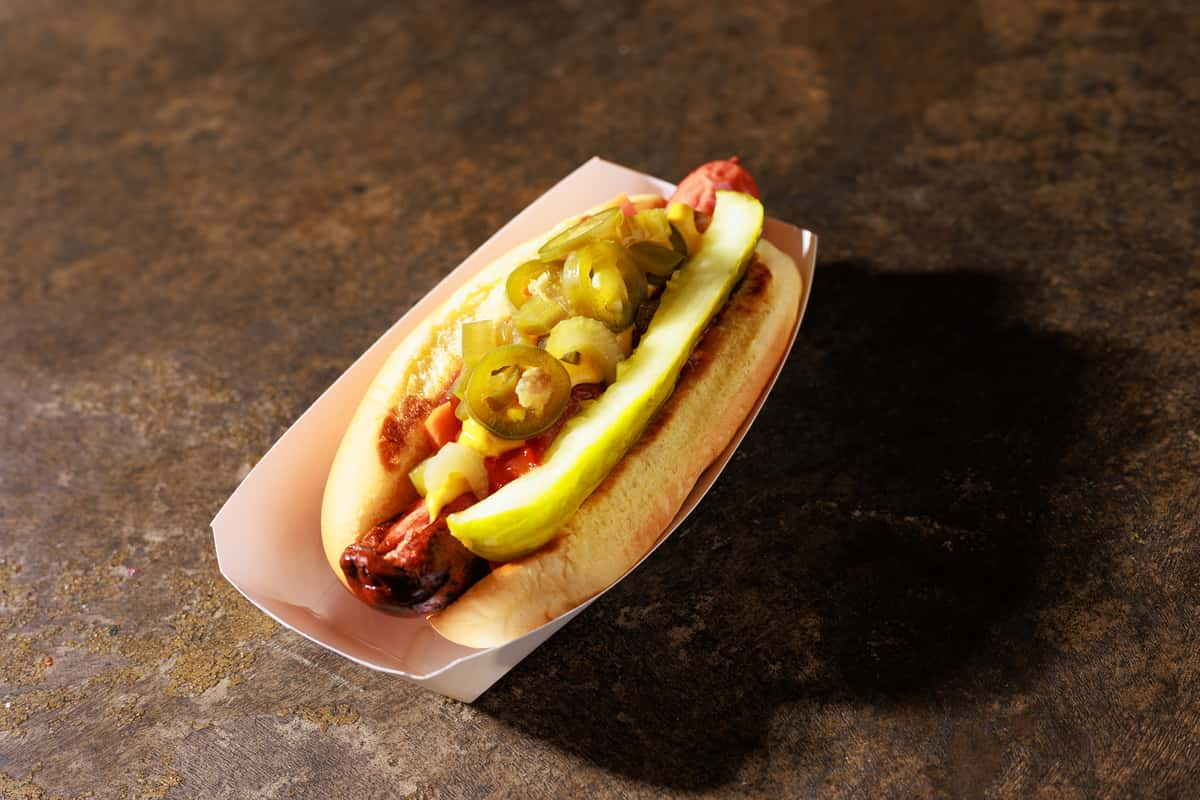 Important Update
Important Update
First, the restaurant will re-open to the public this week Friday & Saturday from 4-8PM only.
We know things are still a little unsettling at the moment and there's a lot happening out there. We're grateful to still be open, operating and doing what we love.
Over the past two weeks, we've spent time speaking with our vendors and farming partners - all of them have now been negatively impacted by the Covid-19 pandemic. Reduced staff, shorter delivery windows, supply chain issues & sourcing problems are unfortunately all very real right now.
Everyone is doing the best they can to work together, figure things out, and to keep things going.
The good news for Frank is that we are still able to get the produce and products we need to execute our menu. If and when that changes, we will pivot and let you know.
As we continue to monitor the situation and move forward, we are taking actions consistent with CDC recommendations to ensure our teams, our products and our restaurant are properly maintained and held to the highest standards. The health and safety of our team and our guests is a top priority.
We're making extensive and ever-expanding efforts to reinforce health procedures and sanitation practices, including:
A: No transactions will take place inside the restaurant. ALL ORDERS must be placed and paid for in advance at findfranknow.com
B: Social distancing markers [X] are in place and will be enforced
C. All employees will be gloved at all times
D: Restrooms will remain closed to the public
E. All surfaces and equipment will continue to be sanitized regularly
F. Please speak up with your name and order number upon arrival
Next week, the restaurant will be open MON-SAT 11AM-8PM. Paul and I will continue to be there every day and we are all looking forward to serving you. Please do not hesitate to reach out with concerns, questions, or thoughtful suggestions.
Thank you for your support and loyalty to small businesses.
Frank & Paul