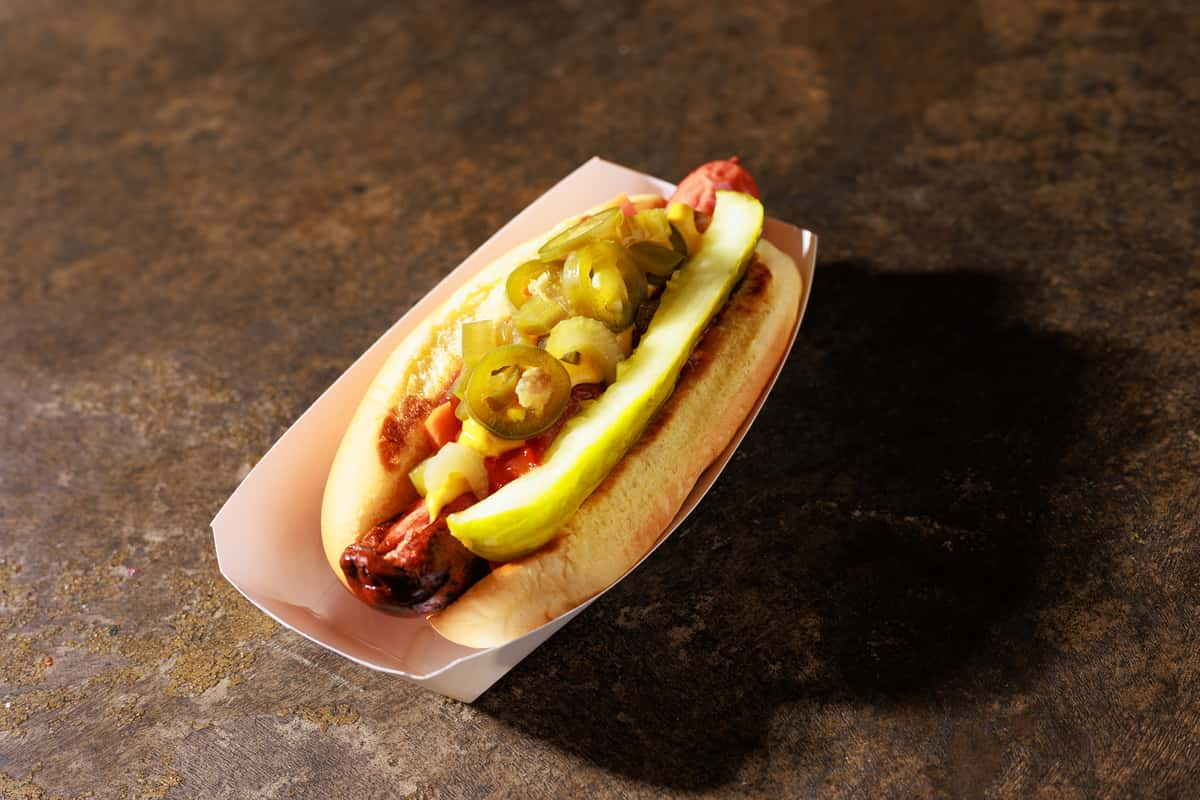 October Update
October Update
The magnitude of what we are all still experiencing together is hard to wrap our minds around. Your support has meant everything and we deeply appreciate it.
Every day this team is working around the clock, problem-solving and finding ways to fight thru. It's an uphill battle, but that's all we can do. We're grateful to still be open, operating and doing what we love right now.
Over the past few months, we've taken actions consistent with CDC recommendations to ensure our team, our products and our restaurant are properly maintained and held to the highest standards. The health and safety of our team and all of YOU is a top priority.
Until patio season officially comes to an end (later this month), we have no plans to open for dine-in. Our online ordering and take-out system has proven to be the easiest, safest, and most efficient way to place, pay for, and to schedule a time to pick-up your order.
Further, given the current occupancy restrictions placed on restaurants by the state that are compounded by limited dining room space, it just makes sense for us to proceed as we have over the past six months.
Please keep the following in mind:
A: No transactions will take place inside the restaurant. ALL ORDERS must be placed and paid for in advance using our online ordering system at findfranknow.com
B: Social distancing markers [X] are in place and will be enforced
C. All employees will be gloved at all times
D: Restrooms will remain closed to the public
E. All surfaces and equipment will continue to be sanitized regularly
F. Please wear a mask upon entering the restaurant to pick up your food
G. Please speak up with your name and order number upon arrival
For now, the restaurant will remain open MON-SAT 11AM-8PM. Paul and I will continue to be there every day and we are all looking forward to serving you. Please do not hesitate to reach out with concerns, questions, or thoughtful suggestions.
Thank you for your support and loyalty to small businesses.